January 26, 2013
Missing Stafford so very much -
wishing I could hear his voice --
just to see his smile and hear his laughter!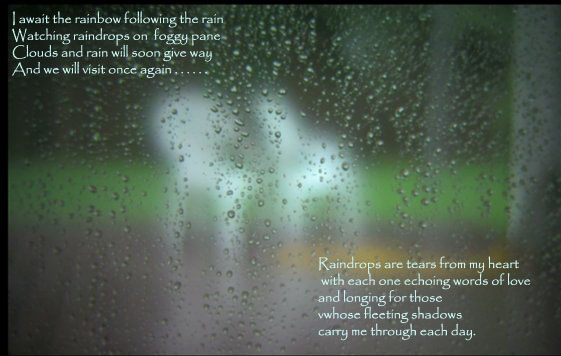 January 24, 2013

Those who have gone before remain with us today!
What a wonderful concept!
When we get to "missing" family members, they are as far away as our hands -- those same hands that embraced them, helped them, guided them, and consoled them.
We are connected so far beyond our imaginations -- eternally!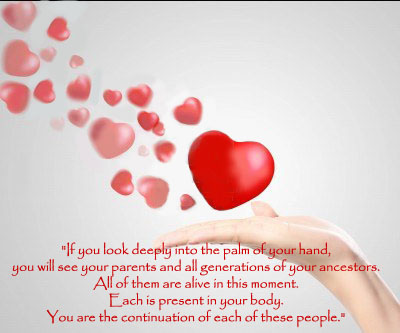 January 21, 2013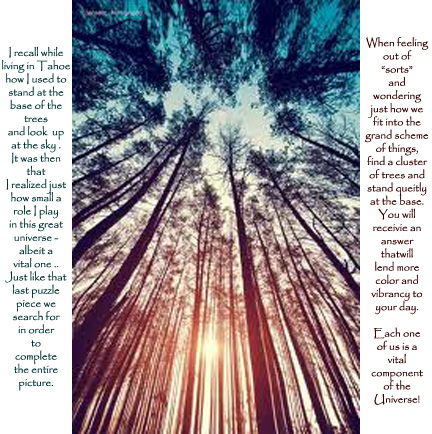 Categories: None