Just before Mother's Day, one of Stafford's older brothers, Stuart, called with incredible news!  He's going to be a Dad!  Not just to one child, but to twins!  Kara is due to deliver in the first part of November, but, due to twins, she may be a little early!  What a gift - what a celebration!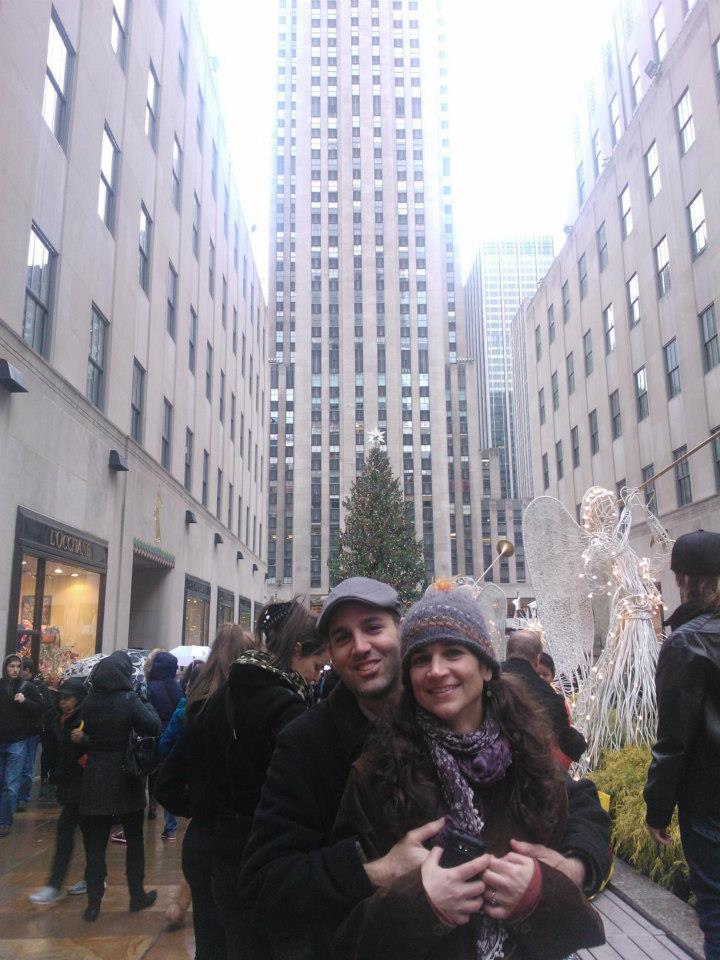 Stuart is presently in China (flew on his 41st birthday from Chicago to Beijing) accompanying 17 students from the Univ. of Ill.  They will be returning around the 16th of June.  I know his camera is clicking furiously and there is so much for him to see and inhale!  Years ago when I was blessed to visit, I loved the Great Wall and most of all, the Terracotta Soldiers in Xian!  Stuart will get to see all of it -- and more!  What an experience and I am so thrilled for him.  Parenting may very well curb some of the travels but what an incredible trade off!!
     Brian, my 11 year old grandson from Steven, is running away with his "Lacrosse Games!"  The thrill of the game and the techniques of winning have all "clicked" and he has scored numerous goals!  In fact his team won the championships!  His brother, Kyle (8 years old) is right behind his big brother -- they will both be attending Lacross camp in June!  Kyle has excelled in baseball but so looking forward to Lacrosse!  Look out for those "Clark Boys!"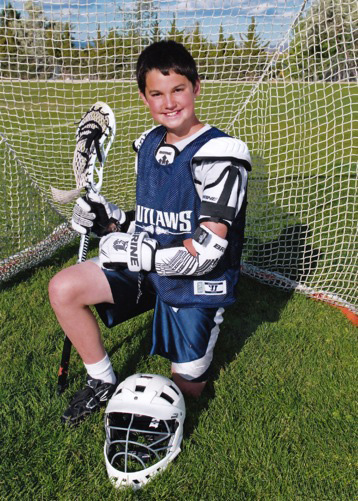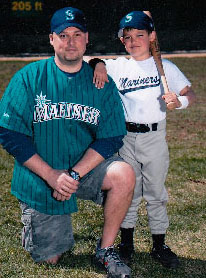 Categories: None