Had an absolutely amazing dream the other night!!  (I truly believe that while we sleep, when our conscious awareness is quiet and not distracted by daily events, tasks, etc., we are more vulnerable or "open" to messages.) 
The dream entailed a family trip when Stafford was about 4 or 5 years old.  We got lost in a strange town and hours later, the family found me in a meeting room where I was sitting and visiting with other people.  Steven and Stuart ran past the open door to the restroom while Stafford ran directly into the room - saw me, threw his arms around me and cried: "Mommy - Mommy: I'll never leave you again!"  
I can still feel his tight hugs!  How absolutely beautiful that message was!!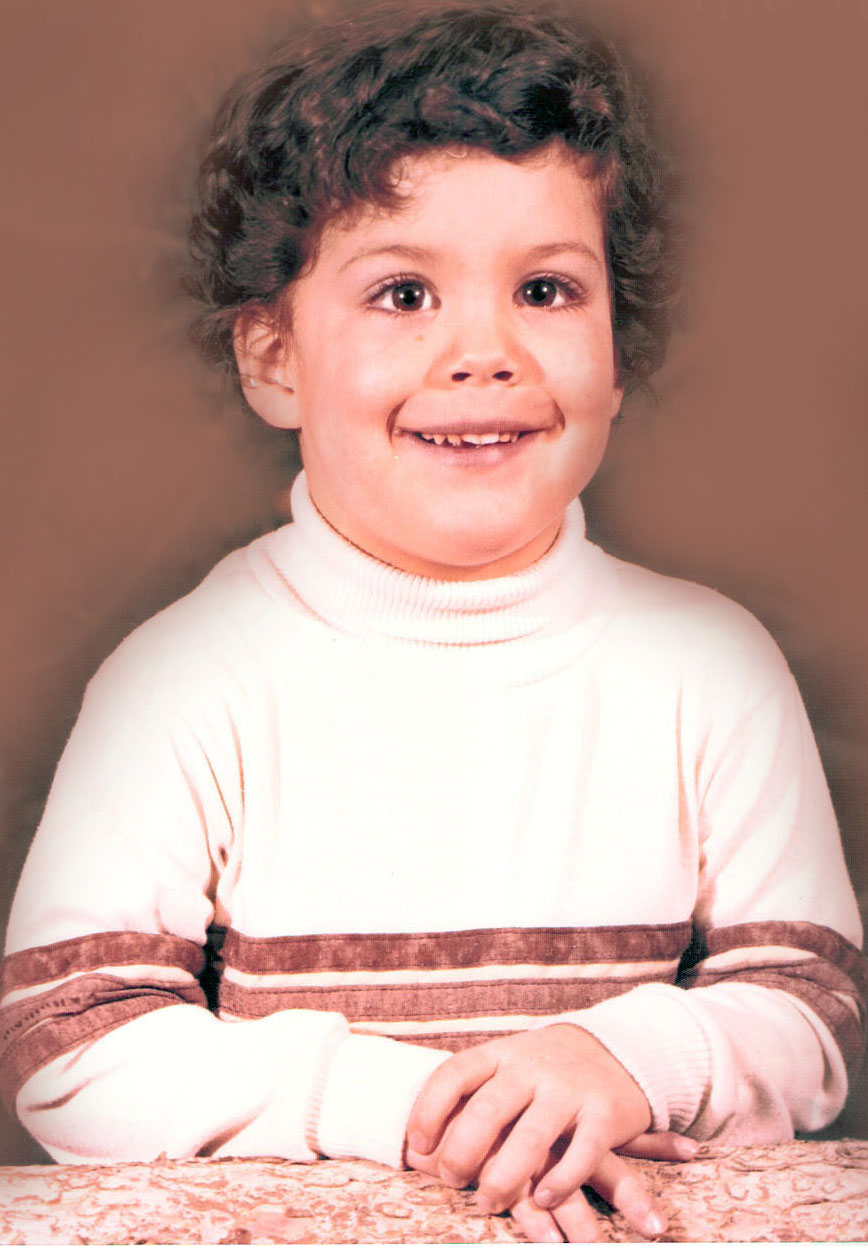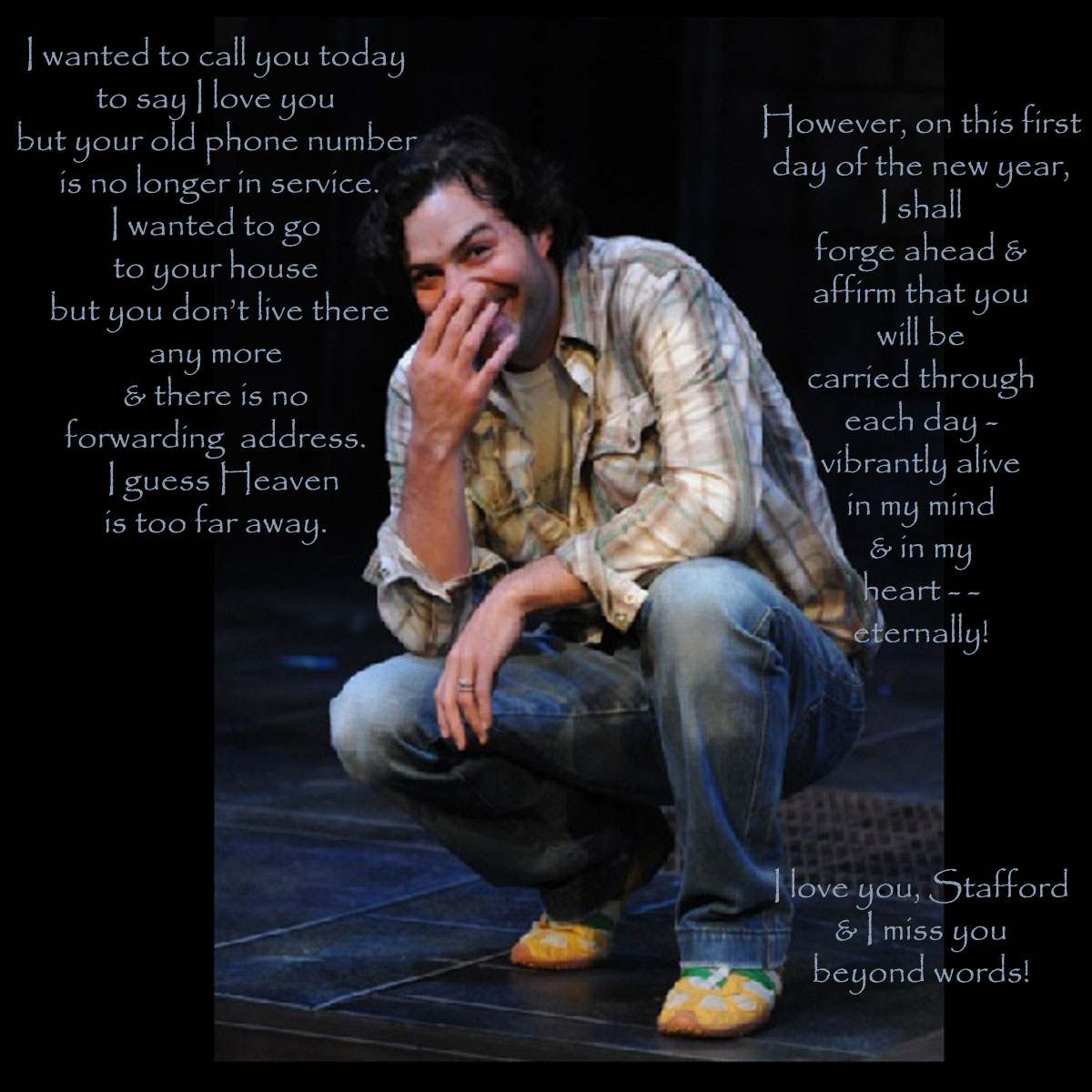 Categories: None