Shopping Cart
Your Cart is Empty
There was an error with PayPal
Click here to try again
Thank you for your business!
You should be receiving an order confirmation from Paypal shortly.
Exit Shopping Cart
One year and 9 months ago Stafford rose above the mayhem of this earthly existence. I miss him each and every moment and I find on ocasion that I'm awaiting one of his usual "catch up" phone calls! There are days when I find myself thnking: "Oh, I've got to call Stafford and tell him thus and so" . . . and then in a moment, I'm shocked back into reality and the "knowing" hits me in the face! The "grief attacks" are still with me and I fight the desire to just fall to my knees and melt! I have shed many a tear and have had many sleepless nights but, as I replay the tapes of the past 21 months, I cannot find a time that I truly let the flood gates open in order to pour forth the mournng. There are days I wonder if it will ever happen! I remember that it was nearly 3 years after I lost my father that the true grieving and mourning hit me like a ton of bricks. I wonder (almost daily) if I will ever reach acceptance of Stafford's absence.

I so abhor the terms "closure" and "healing" because I know my heart will never close to Stafford nor will I ever heal from his absence . . . anymore than I could heal from an amputation! I can only hope to "adjust" to his physical absence and I pray constantly that he can "get through" and let me know he is in fact "still" . . . . .. . His spirit has to be all around and I cling to the belief that I will see him again!

Twin grandchildren coming in November are an incredible blessing and I know there has to be Divine Intervention at play! Stafford so wanted to leave a child behind and now, with NO twins on either house, his brother, Stuart (and gorgeous wife Kara) will gift the world with my new grandson and granddaughter! I struggle to keep my focus on that blessed event in lieu of the pain of grieving. I have heard all the cliches and I understand each one but my heart is not capable at this point of accepting them.

Thank you Stafford for watching over the incredible gift of new grandchildren!!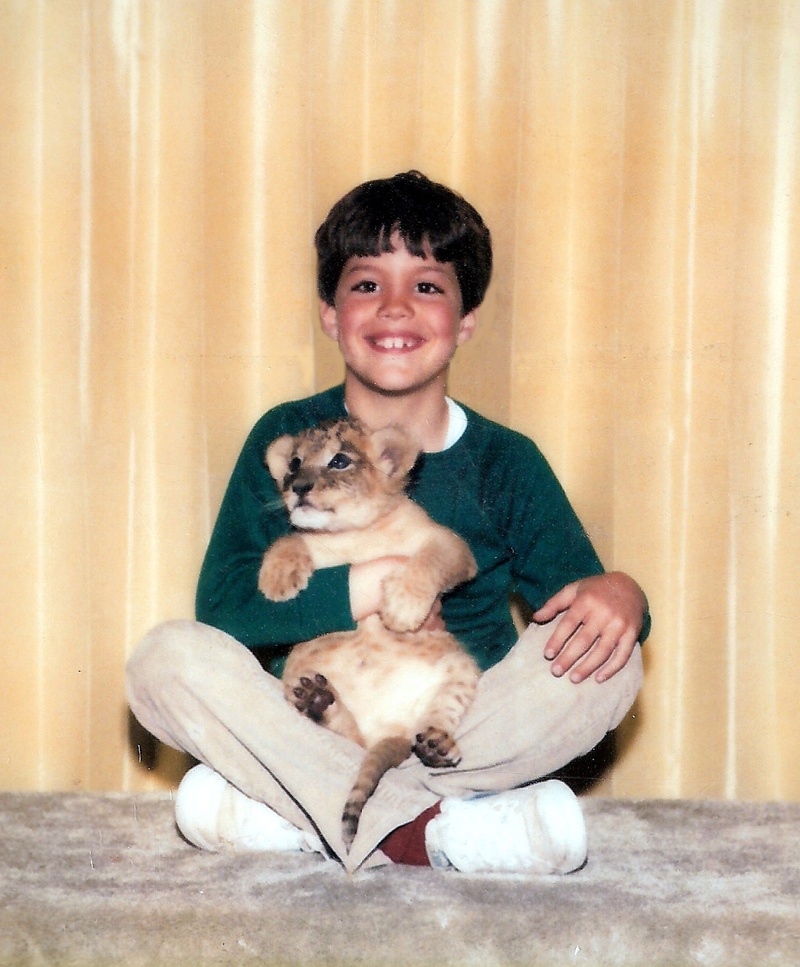 Categories: None
/