It's late at night. . . I sit here staring at the computer screen with a myriad of thoughts coursing though my mind.  Looking at the mental images and reflections of the past year -- all the ups and downs - the phases of the heart and the seasons -- I recall the sounds of the wind and the deafening silence of the days, weeks and months and my heart experiences a kaleidoscope of emotion.  
I have run the gamut from rage to contentment - albeit momentary!  The rending of my soul has been salved a little with the gift of twins from Stuart and Kara. 
I only wish I could have seen Stafford's smile upon meeting his new nephew and niece! What a blessing to have held them on their First Christmas!  Happy New Year to me!!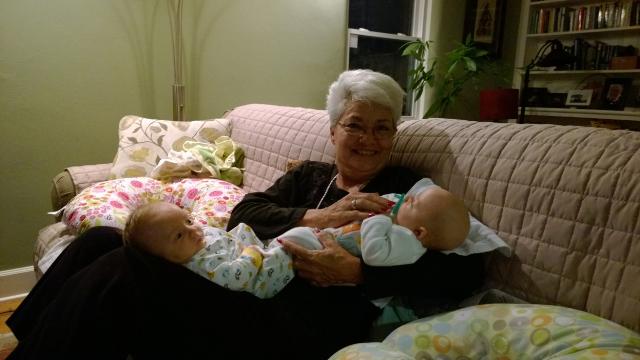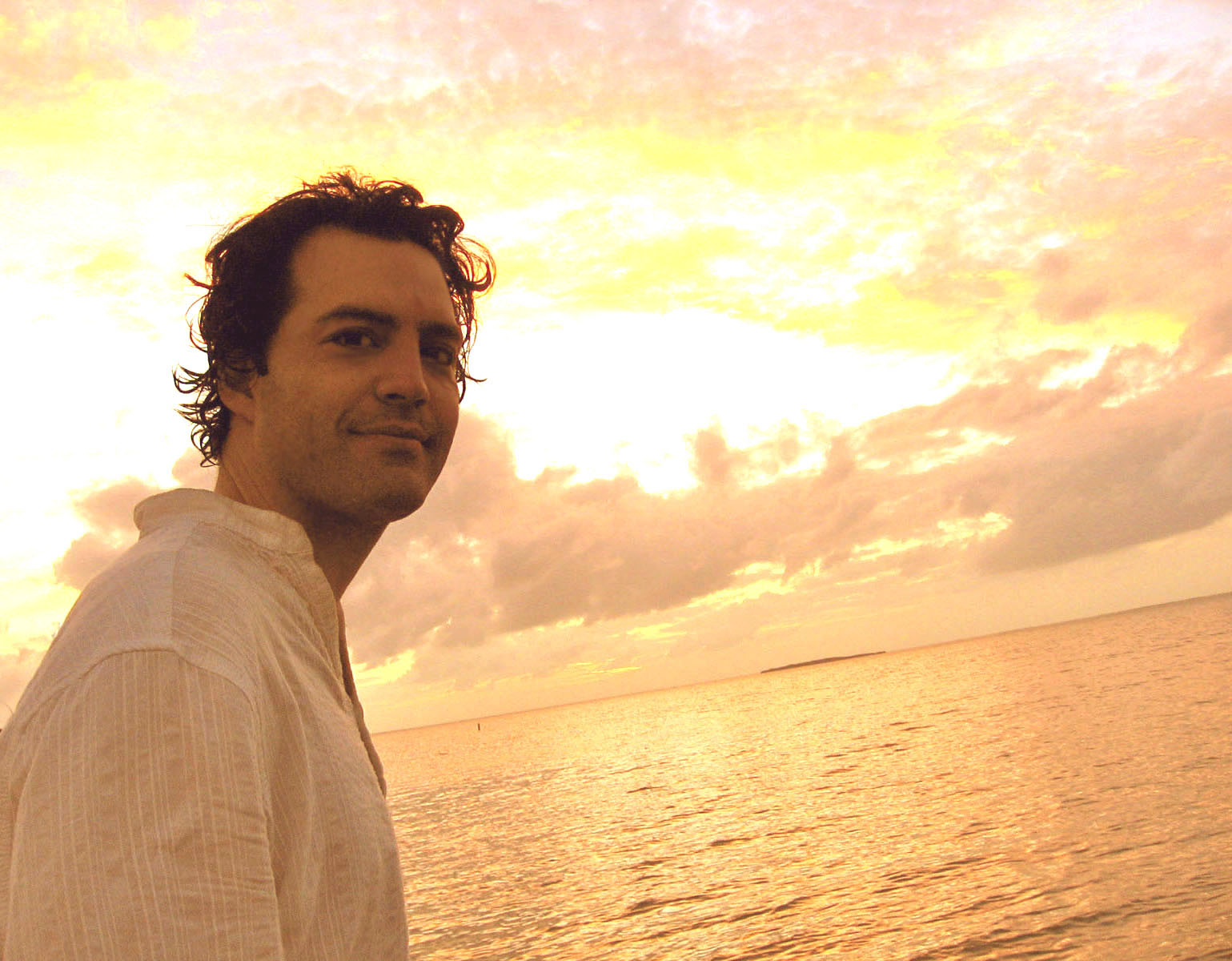 Categories: None