Shopping Cart
Your Cart is Empty
There was an error with PayPal
Click here to try again
Thank you for your business!
You should be receiving an order confirmation from Paypal shortly.
Exit Shopping Cart
Feel nature's gifts in the great outdoors ... in the cold winter nights the stars shine their light to show us a way to warmth --- in the warm summer evenings, I recall the moonlight illuminating my pathway home in the sandy terrain of the reservation -- the daytime thunder cracked frighteningly above me as a warning to not tally -- and now, I "feel" the touch and caring through nature's gifts from those who have journeyed beyond. ...............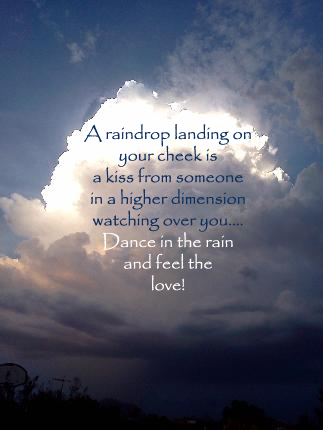 January 5, 2013
Beautiful "crystalized" bushes, trees and a "happy" trampoline in the backyard ... just a few of my favorite things!!! . . . . . Boys and Dad off to Mt. Rose this morning to go "sledding!" What a joy to help the boys into their snow pants, jackets, beanies, gloves and boots! Truly took me back in time to when my 3 boys were "neck high" in snow in Tahoe so many many years ago!!!
January 6, 2013
Tomorrow is a brand new day with much to be thankful for. I will be heading out for Phoenix since the snow storm didn't materialize. I will be thinking of my young grandsons and recalling the great visit filled with hugs, fun and laughter!
January 10, 2013
Window Rock, Arizona --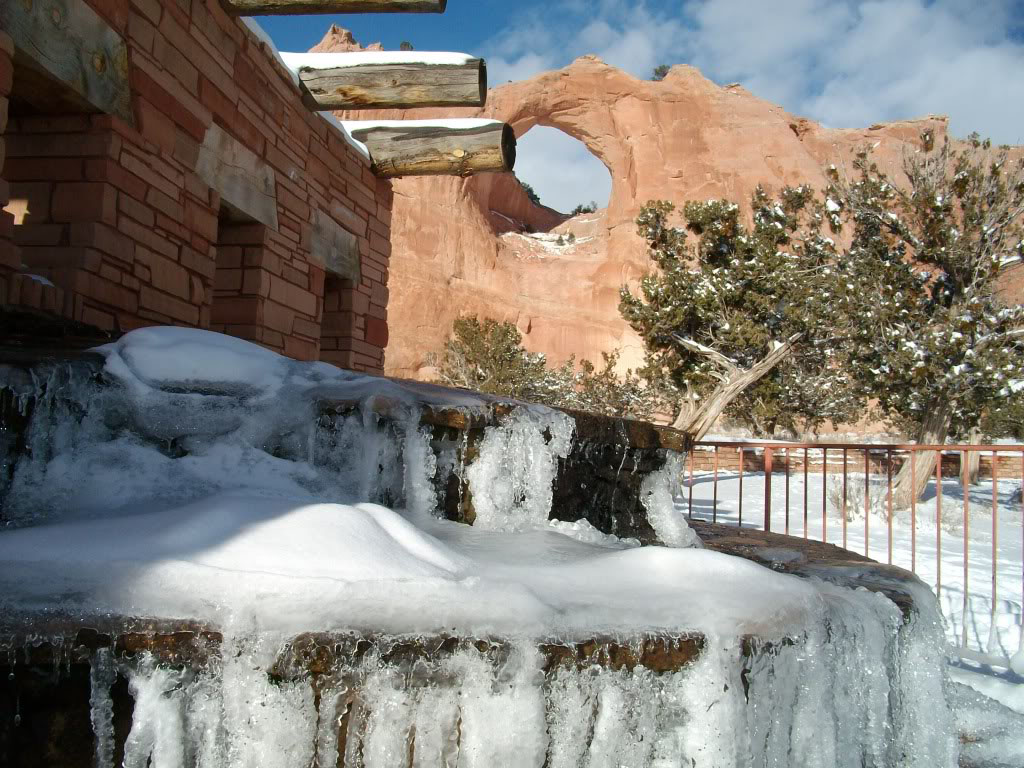 Wintertime brings back so many memories of days climbing monolithic rock formations, smelling clean and crisp air, walking in a snow shower where the only sound was the soft "whishing" of snowflakes, incredibly clear star-studded night skies and a "peaceful, melodic quiet" that seemed to travel directly to my ears from dimensions way beyond my human brain's ability to comprehend!
I knew then, at the ripe old age of ten years, as I know now, that I am an infinitesimal part of the whole -- that I am a part of that Universe and IT is a part of me! It's exciting to know, in my heart, that ALL is interconnected - for eternity - and I know, just as I am sure that I am typing on my keyboard, I will again be reunited with those who have gone before. This knowledge is the force behind my every footstep and knowledge of that force came from the introspection afforded me during the "quiet" days and nights on the primitive reservation.
Although it was a very different upbringing from just that of my three sons, I cannot help but be concerned for the young people of today who are living amidst chaos, noise, crowds, pollution and electronic entertainment. When/where are they afforded the quiet solitude in order to listen to their own hearts and develop their own philosophy of life. What exactly is a "quiet" place within our many large towns, cities, suburbs, etc.? I am beyond grateful to have had my formative years spent on three different reservations until I left following high school graduation. Life has been a great steward of my existence! I am humbled by the overseeing of "me" by the Universe!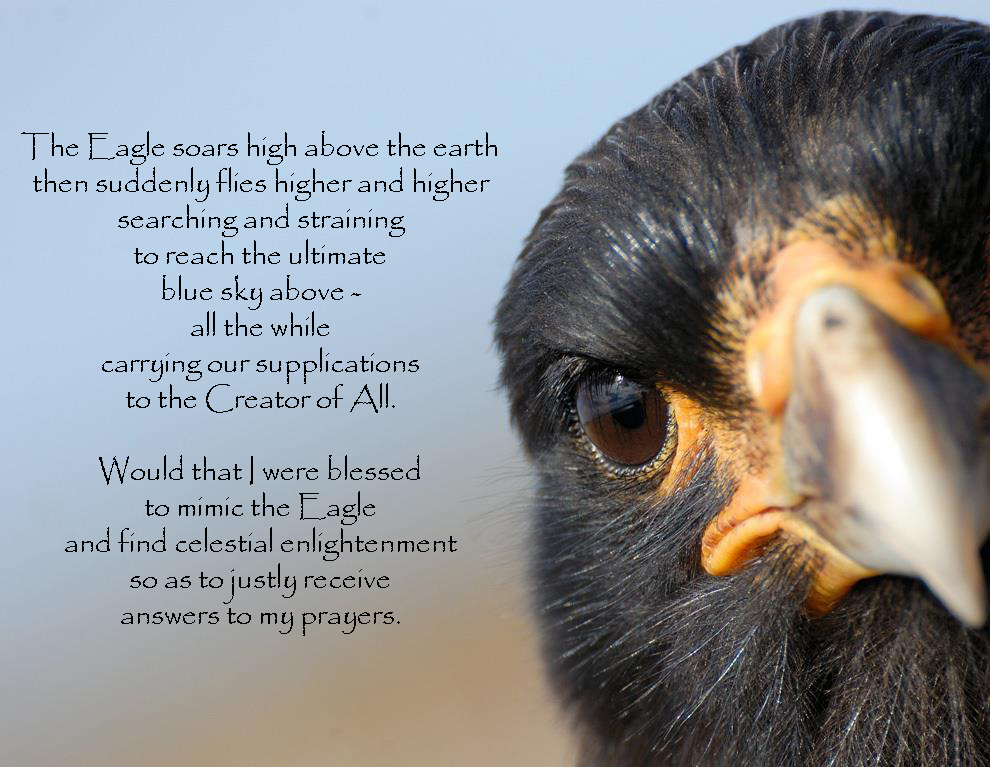 Categories: None
/